Maxima Boats Currently in Stock and Available for Immediate Sale
Honda Marine have a Boat Building Alliance with Maxima Boats.
Maxima Boats are perfectly matched with our market leading Honda Marine outboard engines.
This partnership represent the ultimate package in quality and craftsmanship, making it easier than ever to get out on the water.
Paying close attention to comfort and beauty, these elegant boats in classic Dutch style are well known on the boat market. Having 50 years of experience has resulted in luxurious sloops and tenders that cater to every customers needs.
Maxima Boat Models available to Custom Build
Prices shown are Base Boat Costs for configurator custom builds.
Engines, Rigging, Canopy's etc and all other options shown are configured at additional cost.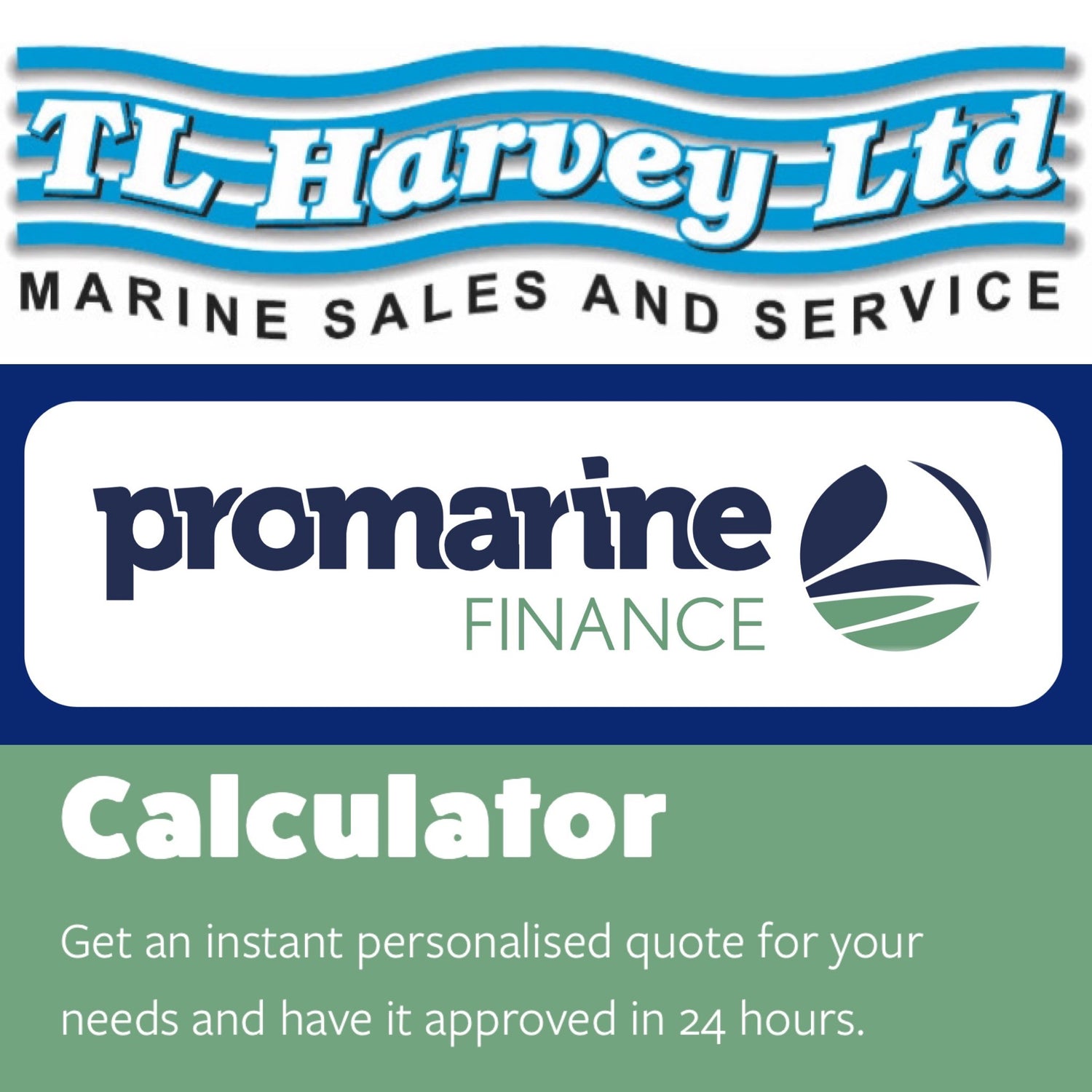 Pro Marine Finance
Created by boat lovers, for boat lovers, our close-knit crew has been helping customers get out on the water since 2010
Quote Calculator
Maxima Boats
We are Authorised Retailers for Maxima Boats
We have a number of Maxima Boats currently in stock and ready for immediate sale from the U.K
Please contact us direct on 0121 568 8837 with any enquiries.
Price / Quality 
Maximum value for money.
Smart solutions 
Maximum pleasure by smart solutions in the boat.
Performances 
Maximum performance by the unique shape of the boat.
Luxury 
Maximum comfort by the ergonomic seating positions.
Dealer network 
Maximum performances by our dealer network.
Maximum value for money. 

Smart building and purchasing has a lot of advantages without compromises on quality. That is the reason that Maxima Boats has a good product with a really competitive price.
Maximum pleasure by smart solutions in the boat.

50 Years of experience and good listening to the wishes of our customers has resulted that every Maxima sloop or tender has several advantages compared other competitors. What do you think about the toilet space, possibility for a cool unit, good sit positions and more than enough storage room for your sunbed? Really important for a good boat!
 Maximum performance by the unique shape of the boat. Some key words of the Maxima Boats are stable, course-proof and good way of sailing on the water. Because of the underwater ship it is amazing to spend time on the water with this boat.
Maximum comfort by the ergonomic seating positions. 

A good seating position is really important. The possibility to sit and to stay in the boat is really comfortable. You have the possibility to slide the sprayhood forward for more comfort.

Sloops and tenders by Maxima Boats
You are looking for a boat that has both sporty and relaxing features. Not many boats meet this requirement, but the boats and tenders from Maxima Boats do. A sloop or tender is a boat of reasonable size, with which you can spend a day on the water with the family to enjoy the surroundings and the peace that you experience when you are on the water. This feeling is of course only enhanced because you experience this on a high-quality and luxurious sloop or tender from the Dutch brand Maxima Boats.
Top quality through years of experience
The Maxima Boats tenders and sloops are not for nothing known for their high quality and beautiful robust appearance. With more than 50 years of experience in the industry, Maxima Boats knows exactly what you need. The boats are carefully built with a view to practical space. There is enough space for your chemical toilet, sunbed and large cooling unit. So you can go to the water for a whole day, without having to worry about having to stop somewhere in between. There is plenty of room on a Maxima Boats tender, so you and your family can enjoy a wonderful day on the water without worries.
Why choose Maxima Boats sloops and tenders
The boats are built by experienced boat builders with years of experience. Use is only made of products with a high degree of quality, which are cleverly purchased to keep the price low. This way you can expect a boat with a very competitive price-quality ratio. The underwater hull of the Maxima Boats sloops and tenders is uniquely designed, making all models comfortable to sail, both at high and low speed. After a day of sailing, it sometimes happens that you suffer from your back, but with a Maxima boat this will be a lot less. There are ergonomic sitting positions and the skipper can steer the boat while sitting or standing.